How to link people?
Linking people is easy.
This is
Lynn-blog help
Hover onto it.
a ♥Lynn blog help♥ will come out.
How to do it?
Instead :
title="♥Lynn blog help♥"
Edit if you want.
To link, insert :
Edit those in CAPS! :D
Notice that Photobucket.com has a new 'thing'?
Kindly click that thing to edit pictures.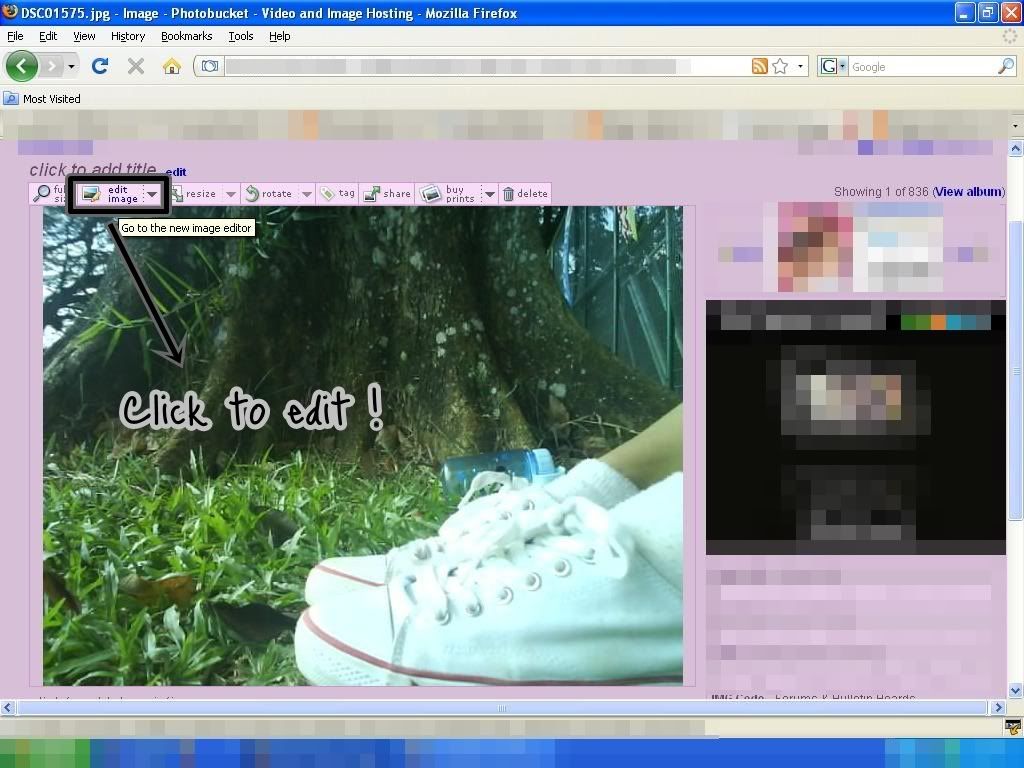 Effects do make SOME pictures nice.
But if your picture is already very nice, please do not deal with effects.
The result may be a terror.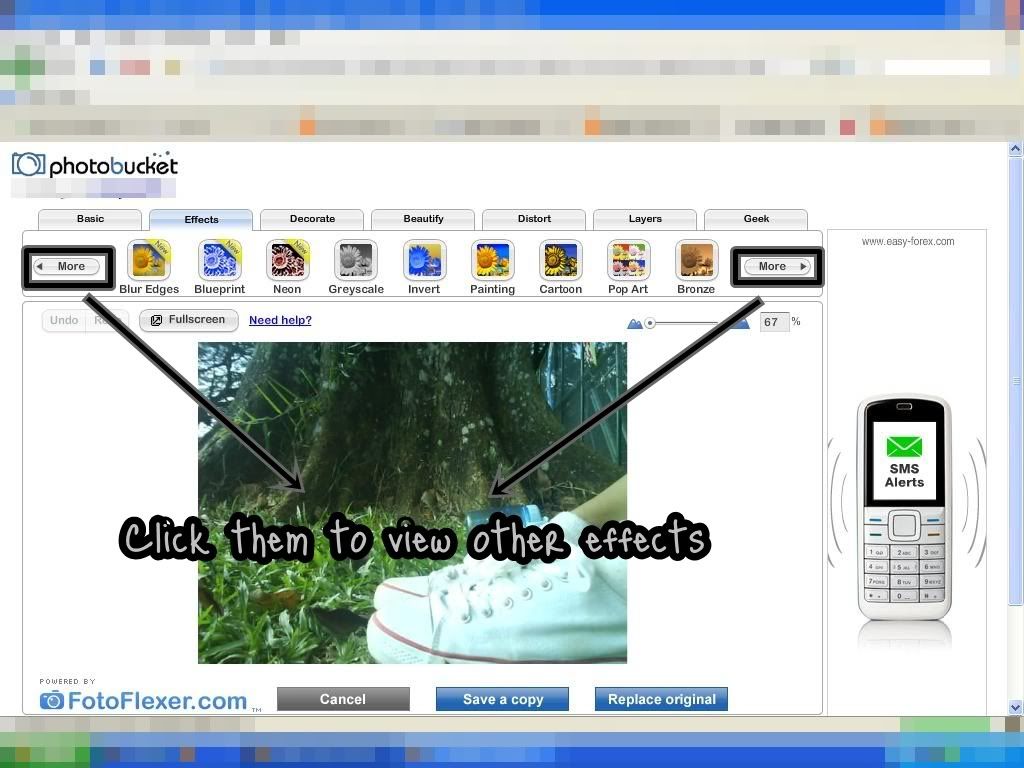 The decorate icon do have a lot of things installed!
You can put in stickers which are also very nice when you put them properly.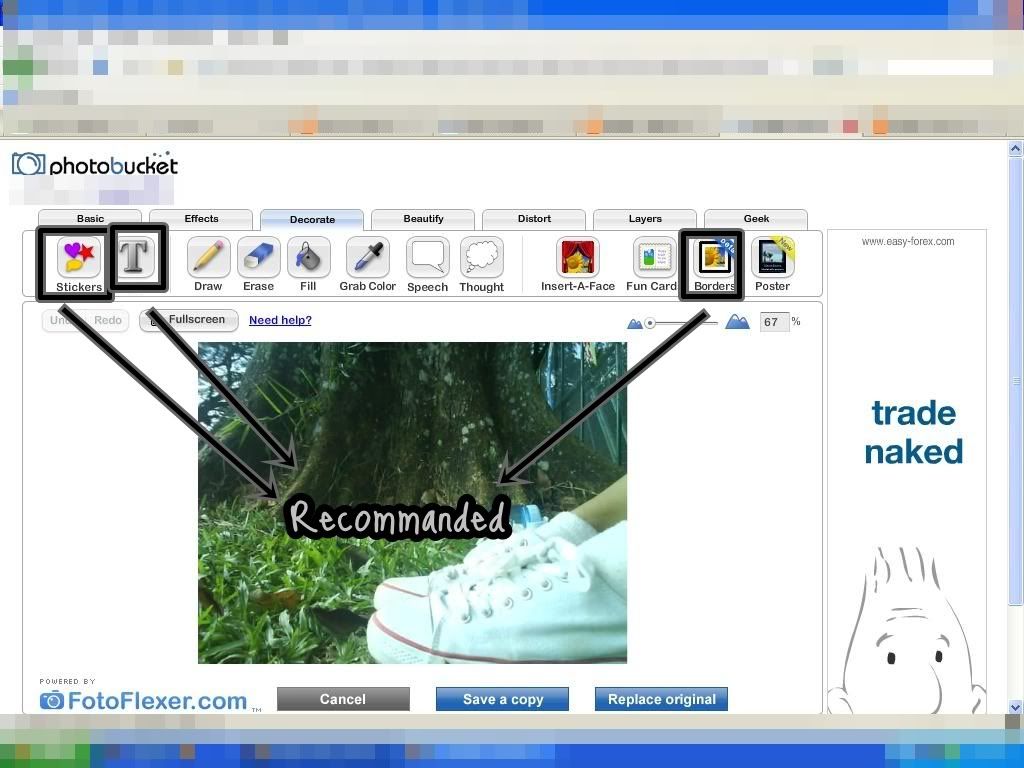 The header on the top can almost tell you everything :]
Three simple steps.
And my final product from this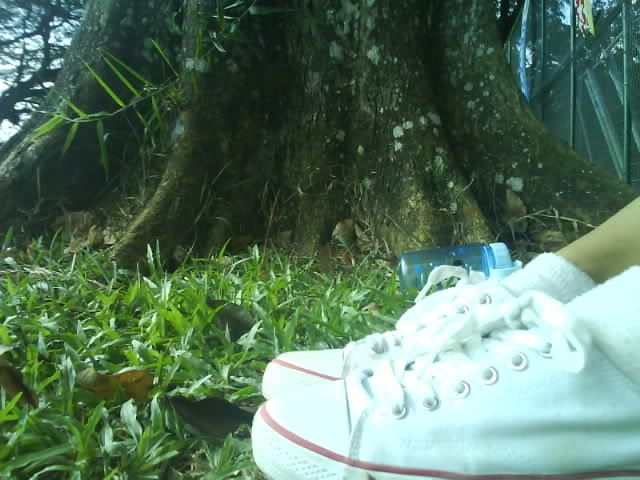 To this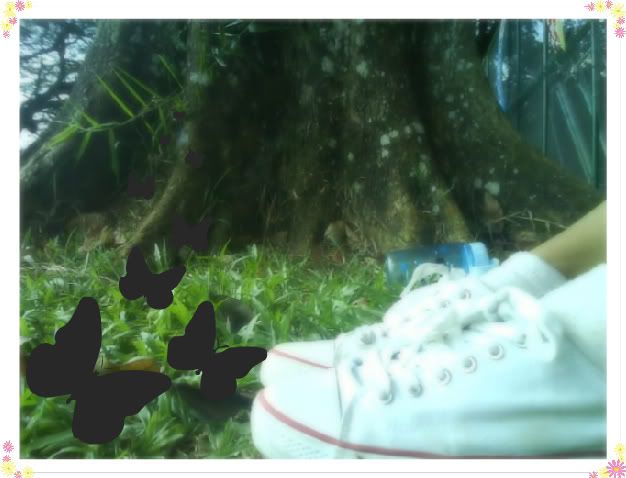 Used:
Effects
: Soften
Decorate
: Sticker-butterfly
Borders - daisies
Geek
: none. (Not needed)
Creating background image can also be possible, using decorate alone.
But a plain white image must be uploaded to your photobucket account :]
I notice quite a number of people like to ask for the fonts and size of CBOX!
Perhaps this can help :]
(Click to enlarge)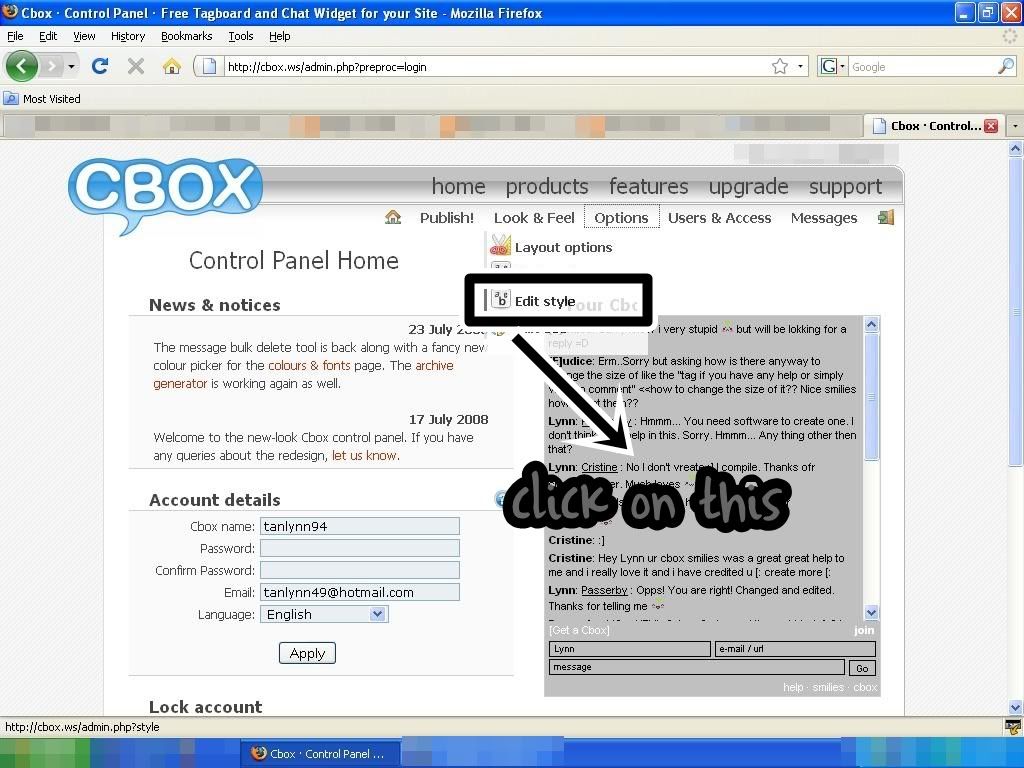 How to insert CBOX smiles :D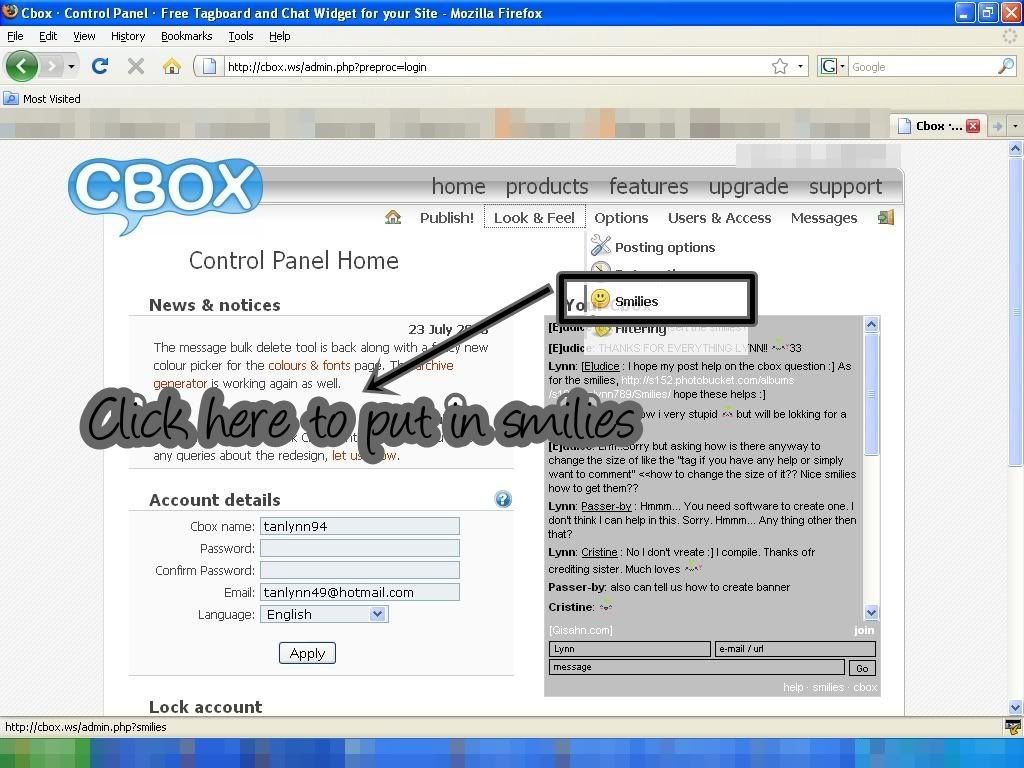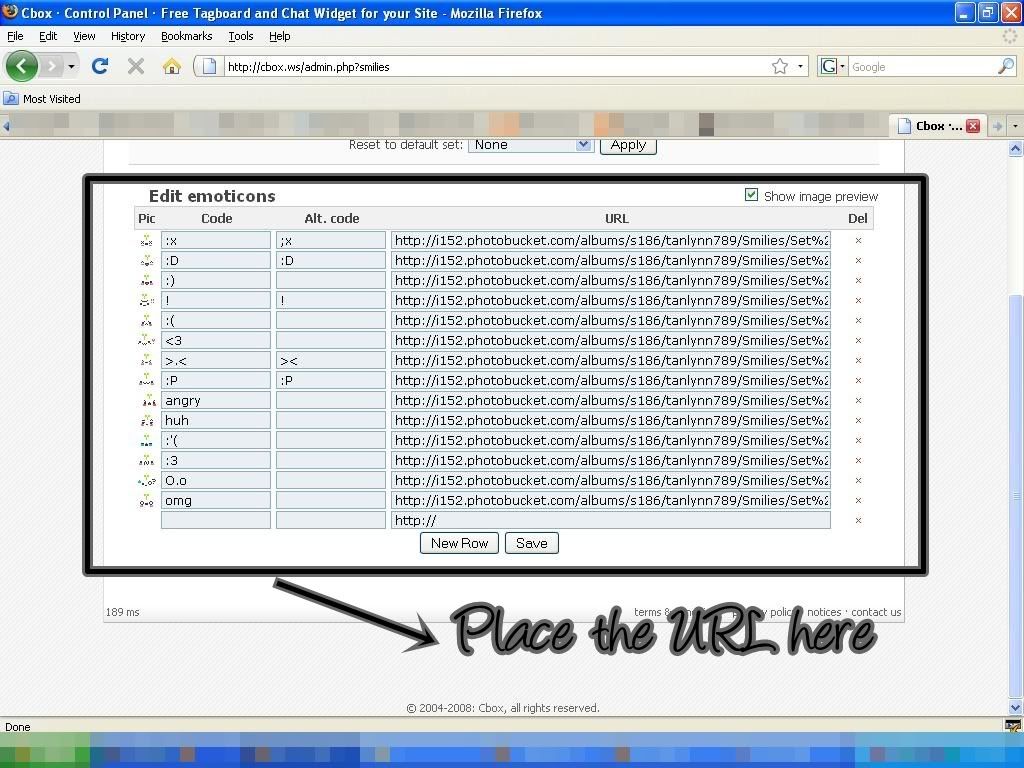 Step 2
Why some blogskins have two or three column?
How to do?
This is the code for it.
Change the left, right, top and width as stated.
That will give you a your desired number of column if you position is poperly.